Extra virgin olive oil
Our company covers about 9 acres cultivated almost exclusively with olive trees, we have about 800 trees. It 's extra virgin olive oil our product, we are in the Reggello famous throughout Italy for the quality of our green gold . The very low acidity makes our extra virgin olive oil a valuable product essential in a healthy diet, you can appreciate its quality in typical bruschetta. If you want to buy it you can find our extra virgin olive oil in bottles in 3 or 5 liters containers.
In summer you will find our vegetables products and the fruits, that you can collect directly in our garden. We are at about 300 m altitude, the mountains that you see behind reach 1000 m, are the Secchieta and Pratomagno mountains.
Ours is a small family farm that has the pleasure of sharing the beauty of the landscape and the goodness of the Tuscan cuisine with his guests.

It's always nice to return to the serenity of Bellosguardo after a days spent exploring the beauty of art of our Tuscany.
From kitchen...
We cook the products of our farm, when possible, combined with our extra virgin olive oil, is a condiment and for preparation, making it so unique and delicious dishes, but most of all genuine.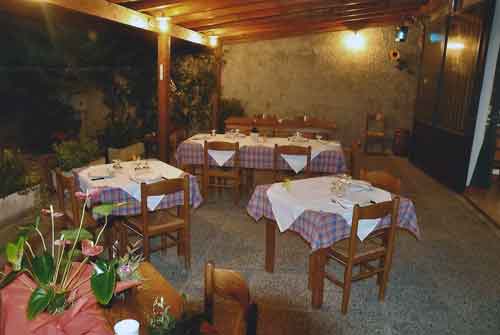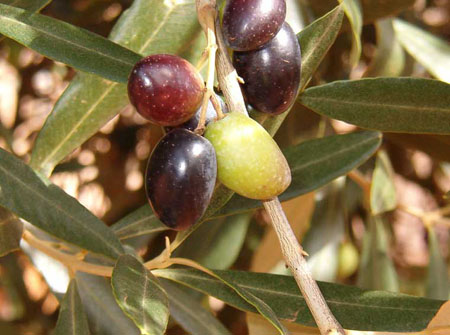 Sergio and his tuscan cousine!